The high-performance full-body harness ARG 30 is the allrounder for maintenance work and construction. It is light and uncomplicated and yet provides maximum safety. The adjustable buckles in the shoulder and leg areas mean that the ARG 30 can be quickly put on, taken off and adjusted. The harness belt cannot slip while the harness is being worn, and sits compactly against the body, even in cases of head-first falls. The central chest eyelet, made of steel, meets the EN 361 standard and is suitable as a fall-arrest eyelet, as well as for rescue.
Waist size: 80-110cm.
Max service life: 6-8 Years
Hand Washing: 40 ºC
Material: Polyester, Steel
Marking: According to standard, CE-marked, Supplier symbol. product id, size/length, production date, reference no, serial no.
Temperature range: -35ºC to 45ºC.
Standard: EN 358 + EN 361
Rear / dorsal D-ring

Chest anchoring

Work positioning D-ring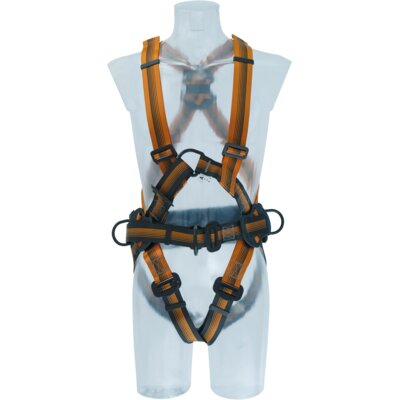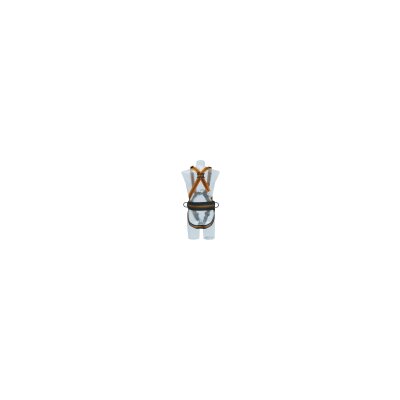 Currently this product cannot be added to an online quote. Please contact us directly for enquires.