General: Nut Splitter model HNC

Features and benefits:
- Compact.
- Lightweight.
- Usable in all positions.
- Safe; no flying off parts or sparks.
- Adjustable blade; prevents damage to the thread.

Standard suppled with:
- High Flow female coupler A 118.
- Plastic carrying box, including:
- High-grade grease Molycote®.
- Spare blade.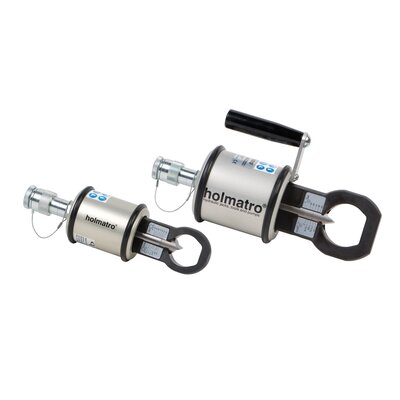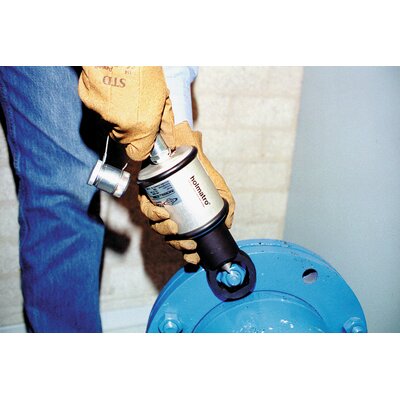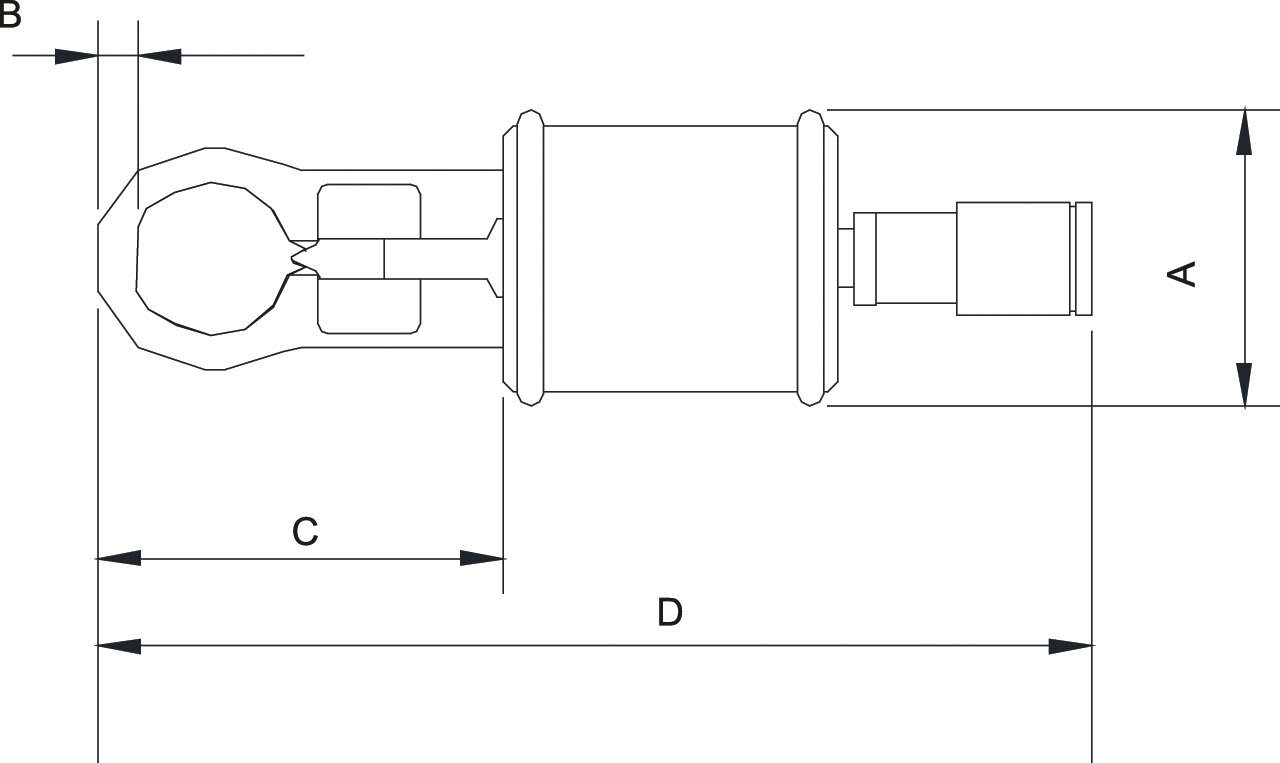 Select a row from the table below, then click the add to quote button